Since 2019, we've been giving services to agencies around the world. We are happy to know they are growing significantly.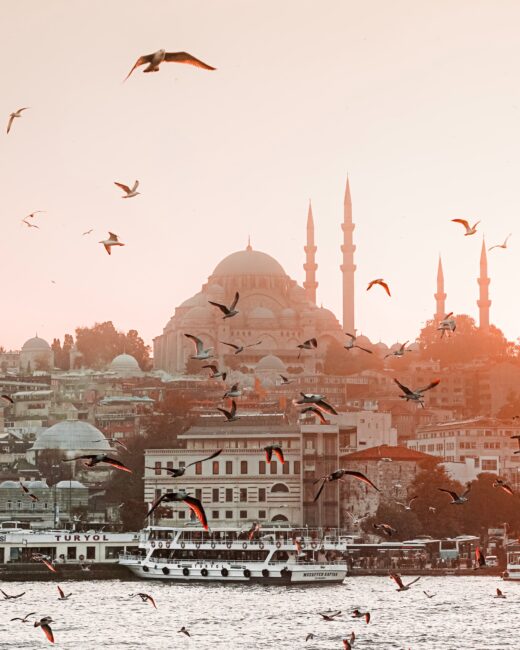 We aim to give the best services for travelers around the world.
Work
flexible
with our agents
More productive and satisfactory with our services, we provide fully customizable according to our agents' desires.
Covaze makes life easier for Travel Companies. Spend less time on Operations, more on Growth.




"Super quick. Very easy to navigate and find campaigns. It's faster and user-friendly — allowing us to get campaigns  during the busy work day!"
One of the best B2B booking company that provide unique features and good support. I recommend "Covaze" to all travel agencies.
Excellent organization for tours in Turkey. The Private Tour guides gave us assistance and we felt secure during our trips. Thanks to "Covaze".